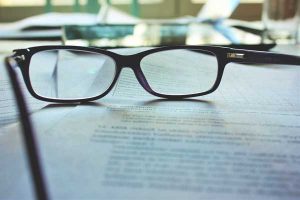 our Vision
Discovering, Embracing, and Becoming what pleases God.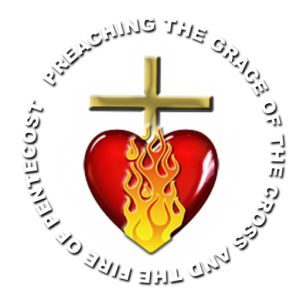 our Purpose
Preaching the Grace of the Cross and the Fire of Pentecost.
AUGUST 2016 CALENDAR
Thur. 11th Mens Barn Meeting, Departs Church at 5:45 PM
Fri. 12th Election Disc., 6:30 PM By Bro. Wayne, American Heritage Ministry

Mon. 15th First Day Of School
Wed. 17th Advisory Board, 6 PM
Sat. 20th Men Of Grace Breakfast, 8 AM – Followed By Concealed Carry Permit Class

Tue. 30th Primary Election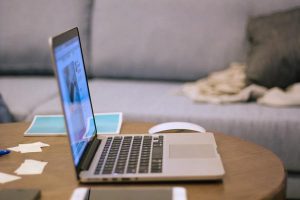 our Presentation
Balanced, Relevant, Anointed and Simple.