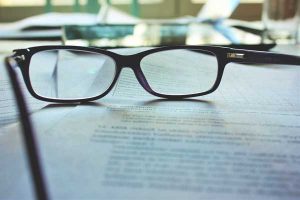 our Vision
Discovering, Embracing, and Becoming what pleases God.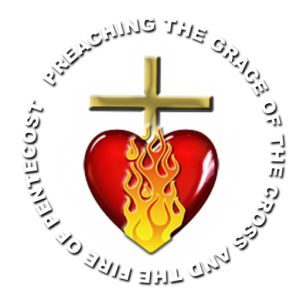 our Purpose
Preaching the Grace of the Cross and the Fire of Pentecost.
MARCH 2017 CALENDAR
Thu 9th Mens Barn Meeting, Van Departs Church at 5:45 PM

Sat 11th Ladies Of Grace Brunch, 10 AM

Sun 12th Daylight Savings Time Begins

Sun 12th Singspiration, 6 PM – Refreshments Afterwards

Wed 15th Advisory Board, 6 PM

Sat 18th Men Of Grace Field Trip To Bass Pro Shop Spanish Fort, Leave From Pace Hardee's @ 9 AM

Sun 19th Special Speaker Rev. Andrew Barrow, 11 AM And Rev. Kayla Barrow, 6 PM

Wed 22nd Special Speaker, 7 PM Rev. Wayne Riddlebaugh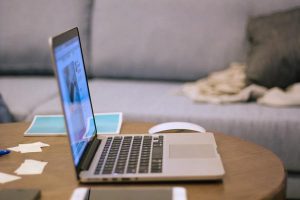 our Presentation
Balanced, Relevant, Anointed and Simple.