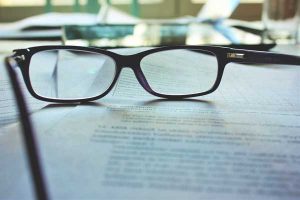 our Vision
Discovering, Embracing, and Becoming what pleases God.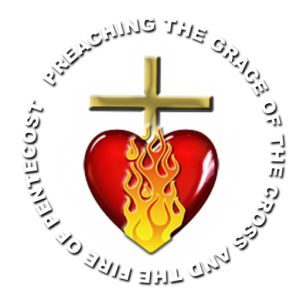 our Purpose
Preaching the Grace of the Cross and the Fire of Pentecost.
OCTOBER 2016 CALENDAR
All Month Pray 31, Across America In 31 Days Campaign

Sat. 1st End Of Summer Sunday School Fellowship, 3 PM
Sat. 8th Ladies Of Grace Fundraising @ The Munson Heritage Festival

Thu. 13th Mens Barn Meeting, Departs Church at 5:45 PM
Sat. 15th Men Of Grace, Providing Breakfast For Work Day, 8 AM

Sun. 16th 76th Annual HOMECOMING, Featuring Special Guests, "The Tiptons." 10:30 AM, A Covered Dish Dinner Will Follow The Service. No Sunday School and No PM Service.

Wed. 19th Advisory Board, 6 PM

Sun. 30th Fall Family Fun Night & Annual Chili Cookoff, 6 PM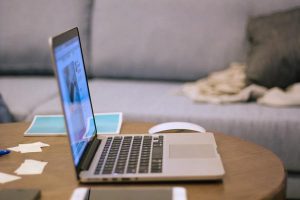 our Presentation
Balanced, Relevant, Anointed and Simple.