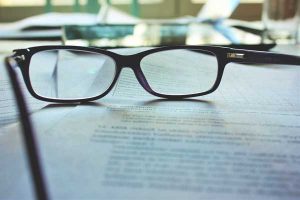 our Vision
Discovering, Embracing, and Becoming what pleases God.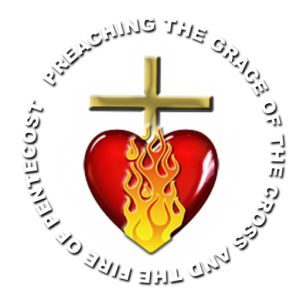 our Purpose
Preaching the Grace of the Cross and the Fire of Pentecost.
APRIL 2017 CALENDAR
Sat 1st Ladies Barn Meeting, 4-6 PM

Sat 8th Ladies Of Grace Special Breakfast for the participants in this all-church work day for Easter, 8 AM

Sun 9th EZRA Int. during the 6 PM Service

Thu 13th Mens Barn Meeting, Van Departs Church at 5:45 PM

Sat 15th Men Of Grace Breakfast, 8 AM

Sat 15th Easter Block Party, 4-6 PM

Sun 16th EASTER SUNDAY, 11 AM. NO Evening Service

Wed 19th Advisory Board, 6 PM

Fri 21st & Sat 22nd E-Women's Conference, Pensacola Bay Center

Please Call The Church, 850-623-4795, If You Have Questions About Any Of These Events!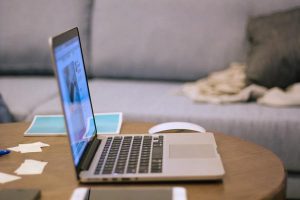 our Presentation
Balanced, Relevant, Anointed and Simple.