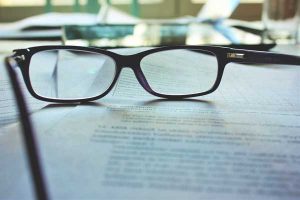 our Vision
Discovering, Embracing, and Becoming what pleases God.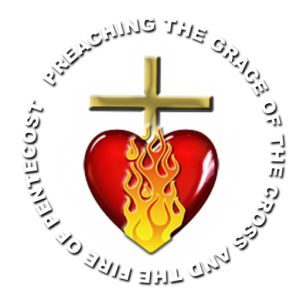 our Purpose
Preaching the Grace of the Cross and the Fire of Pentecost.
JANUARY 2017 CALENDAR
Sun 1st Happy New Year Only ONE Special Service Today at 10:30 AM

Thu 12th Mens Barn Meeting, Van Departs Church at 5:45 PM

Sat 14th Ladies Of Grace Brunch, 10 AM

Wed 18th Advisory Board, 6 PM

Fri 20th Fellowship Meeting, 7:30 PM

Sat 21st Men Of Grace Breakfast, 8 AM

Sun 22nd Sanctity Of Human Life Sunday, Special Message "Evidence For Life!"

Thu 26th Annual Business Meeting, 7 PM

Sun 29th Pledge Sunday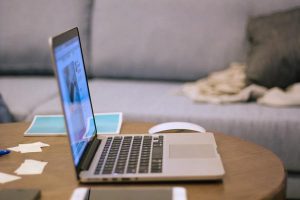 our Presentation
Balanced, Relevant, Anointed and Simple.